We are seeking for Nursery English Teacher. Your responsibilities are teaching English and playing with kids using English. We welcome those who are interested in and passionate about teaching kids.

1. Occupation:
Child education, English instructor
2. Work place
● Address 3/F, 3 Chome-9-4, Yokokawa, Sumida-Ku, Tokyo, 130-0003, Japan
● Number of employees Total: 350 (Female: 344)
 Work place(Yokokawa, Sumida-ku): 25 (Female: 24)
● Possibility of transfer
  Depending on the situation.
● Possibility of renewal contract : Yes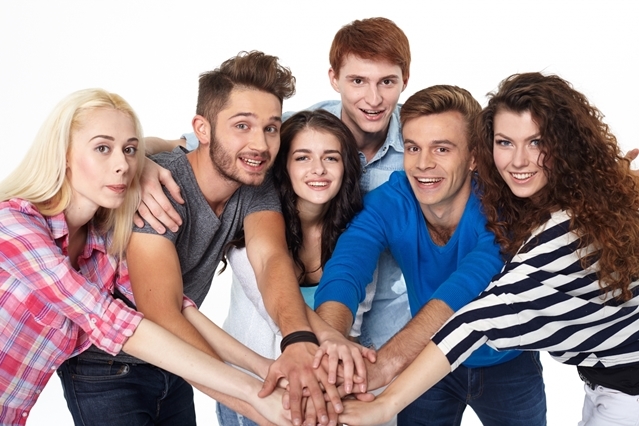 3. Job
● Job Description:
 a. To have English class for nursery school children
 b. Creation and preparation of teaching materials used in class
 c. Report on class progress
 d. Creating, improving and modifying curriculum and lesson plan
 e. Childcare
 f. Communication with Children's parents
● Academic background
Attending or graduate Junior college or higher.
University graduate with Bachelor's degree or higher (preferable)
● Qualification Requirements
 a. The one who has strong verbal and written communication skills, should be in good health, and be an excellent team player.
 b. The one who is interested in and passionate about teaching children
 c. The one who can easily build a rapport with young children and their families.
 d. Japanese isn't required but is highly desired, knowledge of the language or a willingness to learn is encouraged.
e. Those who are able to relocate for exciting new opportunities will be given priority.
● Experience(Recommended requirements)
 a. Native English speaker or those who have learned compulsory education in English
 b. Experienced in teaching English.
Remarks:
✓ Priority for those who have experienced to create lesson plan, Teacher license or TESOL holders,
Graduated from Faculty of Education
✓ Priority is given to those who have experience in teaching English under elementary school age.
● Required license qualification
None *Priority for Teacher license holder, TESOL holder and/or Graduated from Faculty of Education.

4. Employment status
a. Employment Status
i. Full-time employee
ii. Part-time employee
b. Employment period
Apr. 1 st , 2021 – Mar. 31 st ,
 negotiable conditions in any contract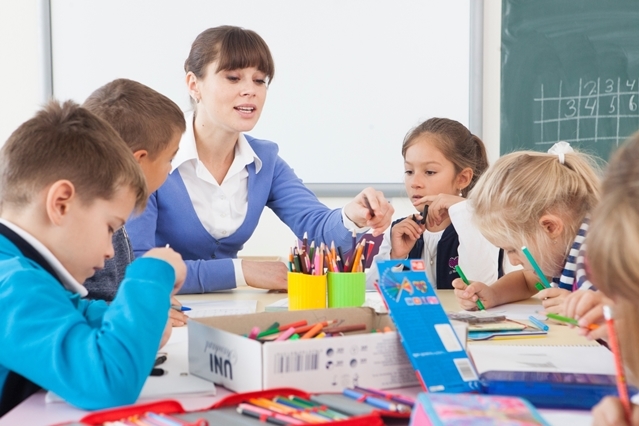 5. Recruitment
a. Number of hires :4 - 6 people
b. Age :20 – 35 years old

6. Working Hour
a. Working Hour
 i. Full-time: 09:30 – 18:30 8 working hours/day
 ii. Part-time:
b. Rest Time: 12:00 – 13:00
c. Overtime:None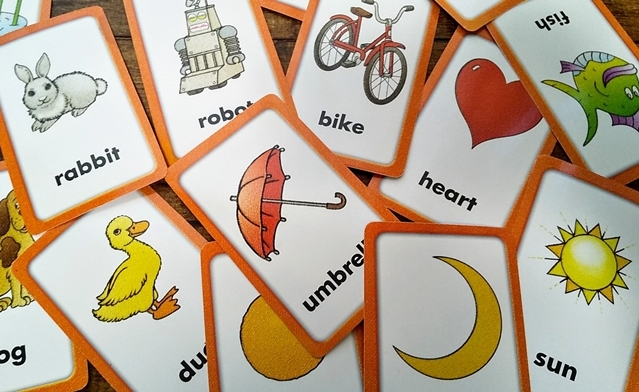 7. Wage
a. Wage form: Every 2 weeks
b. Wage:
 i. Full-time *Regular employment: JPY220,000 – JPY250,000 / Month
 ii. Part-time *: JPY1,050/hour
c. Closing day for wage calculation: 10 th & 25 th
d. Payday: 15 th & End of month,
e. Transportation allowance: Yes, As actual cost, Private Car: Not acceptable
f. Bonus: Yes, Conforming to company regulation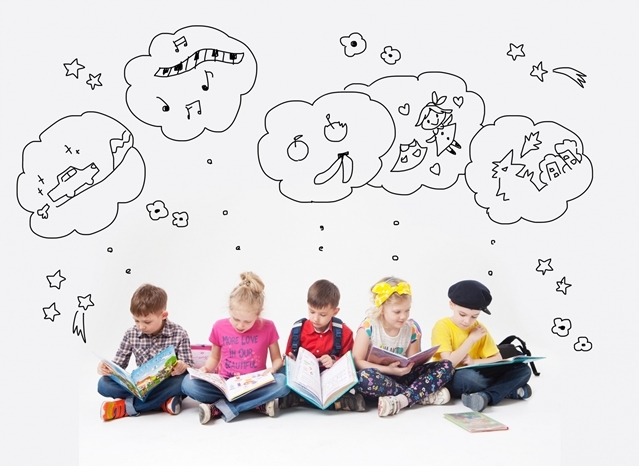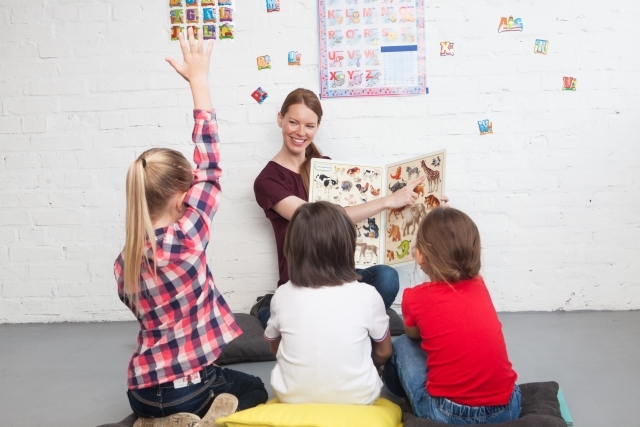 8. Holiday
2 days a week
*Sat. & Sun, National Holiday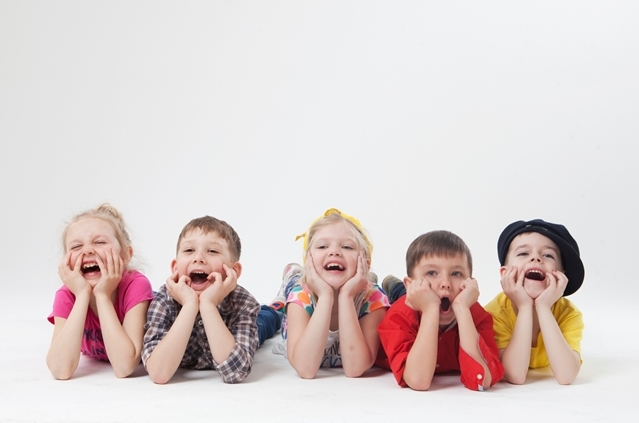 9. Number of paid vacation days
10 days after 6 months work

10. Insurance
a. Pension: Yes
b. Employment Insurance: Yes
c. Health Insurance: Yes
d. Workers' accident compensation insurance: Yes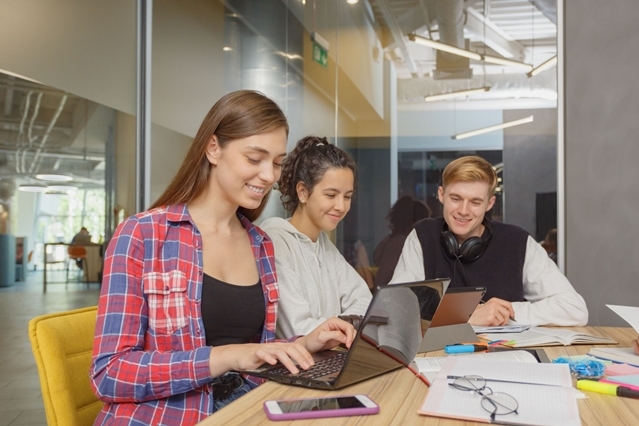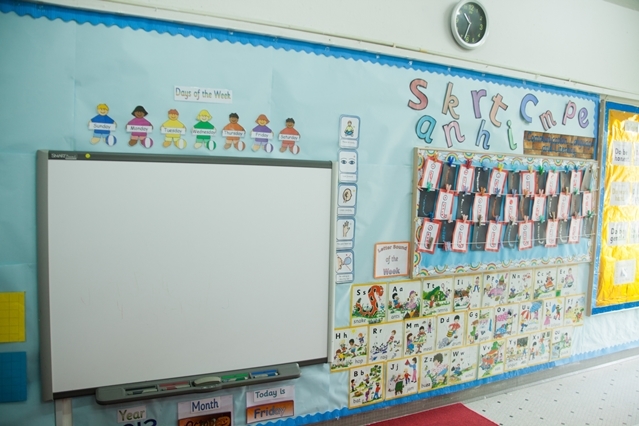 11.contact us
Soramame Nursery Yokokawa, Sumida
TEL: 03-5637-8709
E-mail: nakao@ soramame-kids.jp
Address: 3F, Sumida Park Place, 1-1-10, Yokogawa, Sumida ward, 130-0003, Tokyo
Access Map
,09571d44-edc3-4d6d-8ae5-aa154dcd4645,,{"tempId":"gdefault","gmapWidth":"100","gmapWidthUnit":"%","gmapHeight":"250","gmapHeightUnit":"px","gmapZoomLevel":15,"gmapScrollWheel":true}